AWARD-WINNING CHRISTMAS TURKEYS

THE FRESHEST & FINEST
Located in the heart of Devon, Pale Farm Turkeys is a small, family-run business that specialises in hand-rearing the finest quality turkeys. Order today for delivery just in time for Christmas!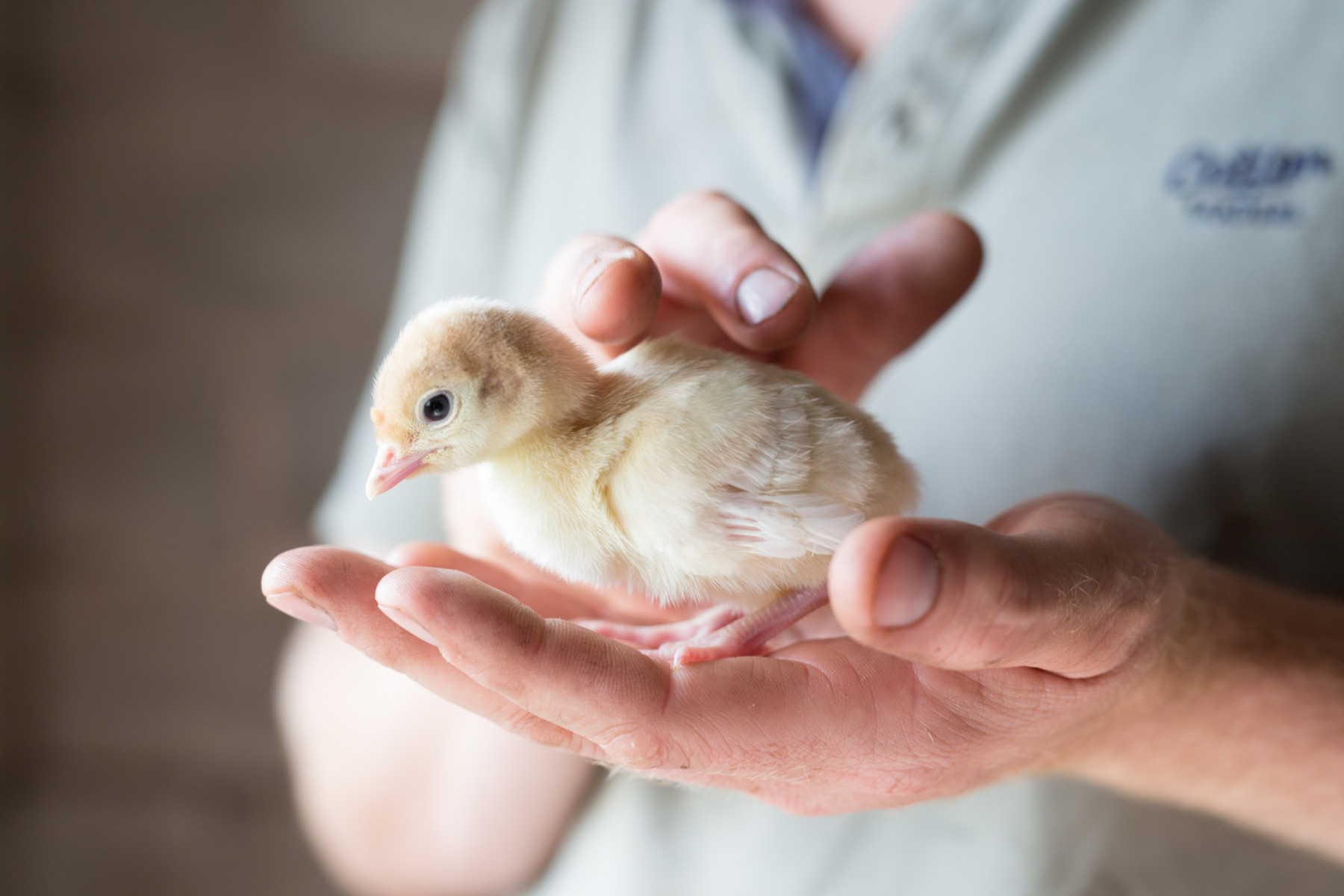 We treat our turkeys with the utmost care and attention, which is why we only rear a limited number of animals. We want to make sure that each bird is treated with respect, and our natural diet ensures that our turkeys are slow-grown to the highest welfare standards. These traditional methods have been refined for over forty years, and help us to provide fresh, oven-ready birds from our farm to your table.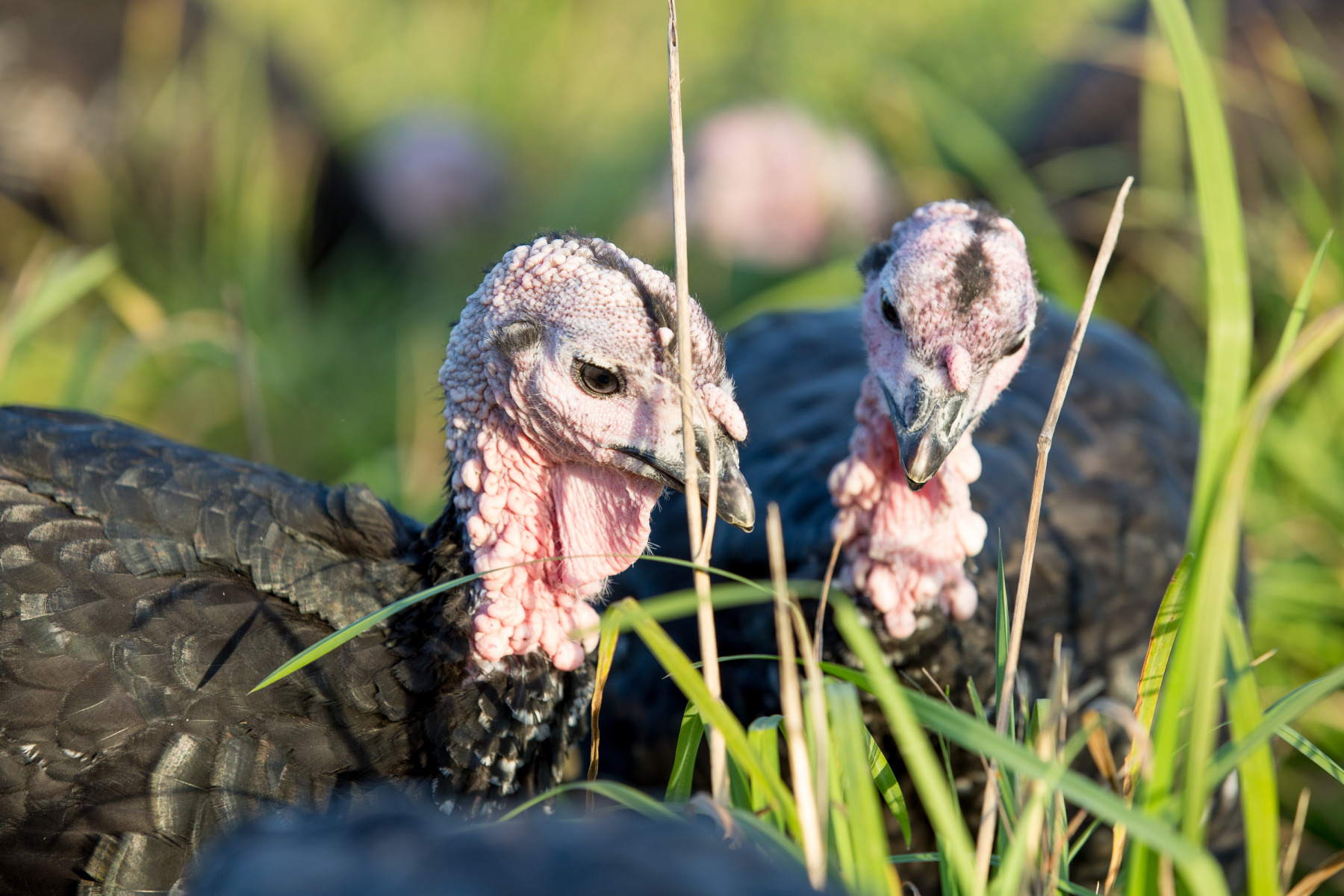 We understand how special Christmas is, so we produce a quality of meat that is full of flavour. Our aim is to provide barn-reared and free-range turkeys that are so delicious, you will keep coming back for more, and we can guarantee that you will not be disappointed with our produce. This is why many of our customers order from us year after year, certain that, each time they order, they will receive an exquisitely-tasting turkey.
If you would like to order a farm fresh turkey for Christmas, visit our shop.
Our turkeys are raised right here on Pale Farm near Exeter. Find out more.
"Always taste fantastic.  Excellent service too."
"Lovely, moist turkey: beautiful.  Thank you."
"Tasty, moist and delicious. always been extremely delighted with our Pale Farm Turkey. One of our Christmas family traditions."
"I can thoroughly recommend juicy Pale Farm turkeys!"
"I would definitely recommend Pale Farm Turkeys. True family business which adds love to the flavour of the amazing Turkeys!"
"Just wanted to say thank you – again – for a fabulous bronze turkey! Fantastic on Xmas day and cold on Boxing Day. When you read the horror stories about Tesco's offerings, it makes you realise how lucky we are to have real farm reared quality on our doorstep! Happy New Year to you all, hope to be back in 2018."
"I want to thank you for the beautiful turkey I bought from you. Succulent, tasty and still going!!! You have rejuvenated my family's taste for the traditional Xmas meal!"