CALL DUCKS
AWARD-WINNING WATERFOWL
Although my Mother started raising turkeys on the farm (see Our Story page), she now rears call ducks, to show and sell.
Phone: 01392 861975 or
Email: fjsmith47@gmail.com
She has collected numerous awards from different shows, most notably being twice the Reserve Call Duck Champion at the Devon & Cornwall Waterfowl Association annual show. She aims to raise the call ducks so they are quiet and pretty, with most having short beaks.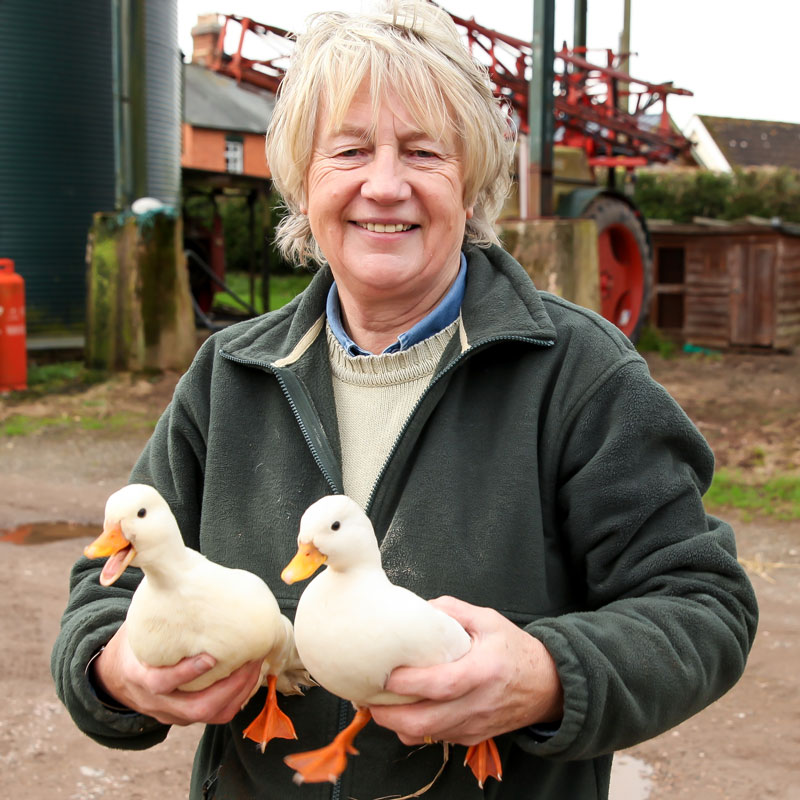 She also keeps Mandarins and Carolinas wildfowl, which are also for sale.
She keeps 6 colours:
White – these are pure white with no black feathers
Black – some of these have a wonderful green coloured head
Chocolate
Butterscotch
Magpie
Yellow Belly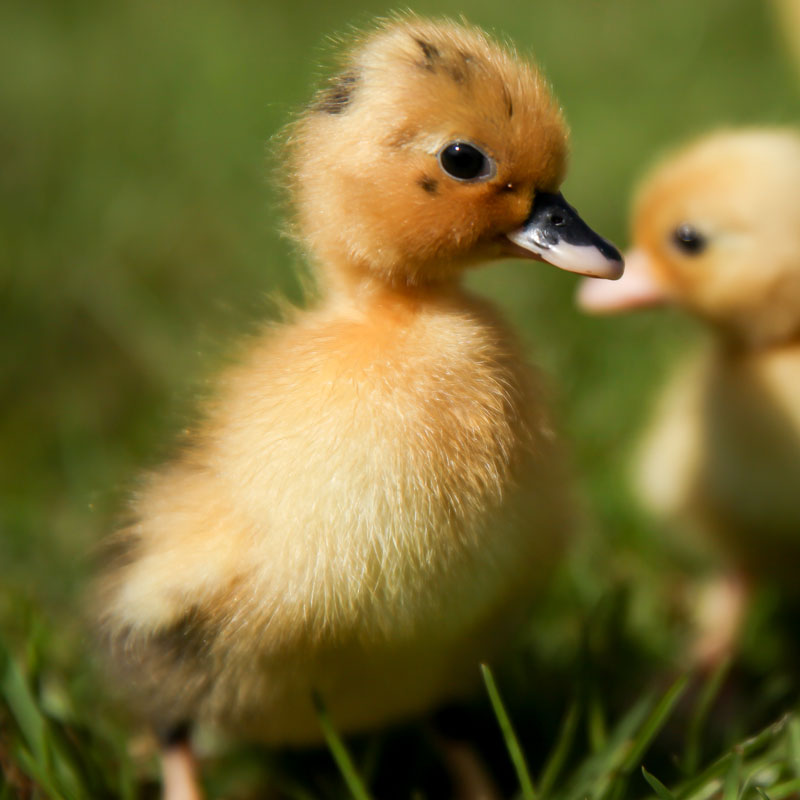 She hatches eggs every year, starting around the end of March and hand-rears them underneath infra-red lamps.
They then go outside onto grass where they enjoy eating slugs and snails and are usually sold at 12 weeks of age.
Please contact Jean Smith for more information, including current availability and prices: